Community Services
We are very fortunate to be well supported by various community services providers, and are able to offer the convenience of seeing many of them at the surgery.
Antenatal/pregnancy care
Patients will be looked after by the 'Scarlett' community midwife team, as well as your GP and the Rosie (maternity) hospital. 
There is a midwifery clinic at the practice on Friday mornings. Alternatively you can be seen at the Fawcett's children's centre or at home if indicated. The contact number for the Scarlett team is 01223 349376. A message can be left on this number. Please note this number is not for emergencies.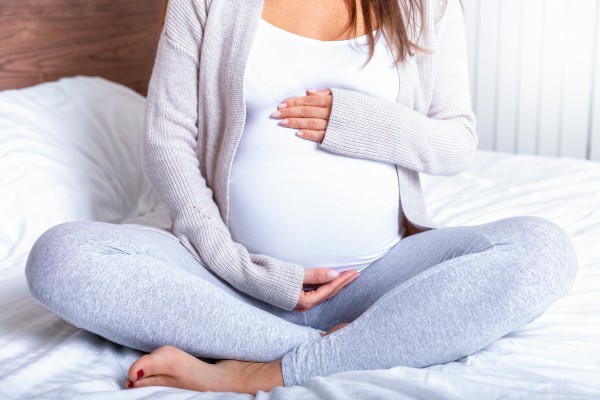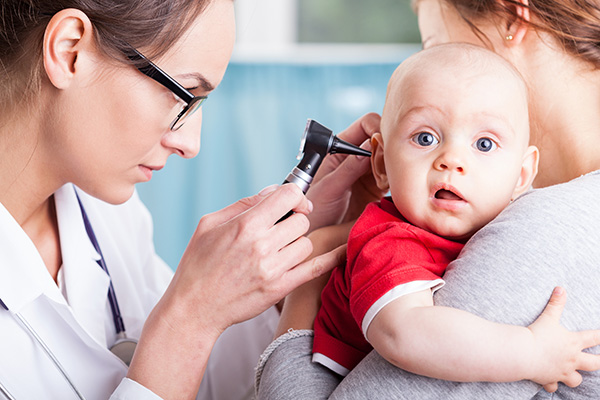 Child and family / Health Visiting team
Our health visitors are based at Brookfields Health Centre and can be contacted on 01223 723075.
Health visitors are very experienced and can provide useful advice on common childhood problems. The health visitor team would normally take over from the midwives at around day 10-14 after delivery. They also provide a breast feeding clinic, and routine child health checks.
Please ensure that you bring your child's 'red book' to any appointments with a health professional for pre-school children.
Physiotherapy
You can access physiotherapy advice directly by phoning Dynamic Health on 0300 555 0210. Their website contains lots of useful advice and targeted exercise videos for musculoskeletal conditions.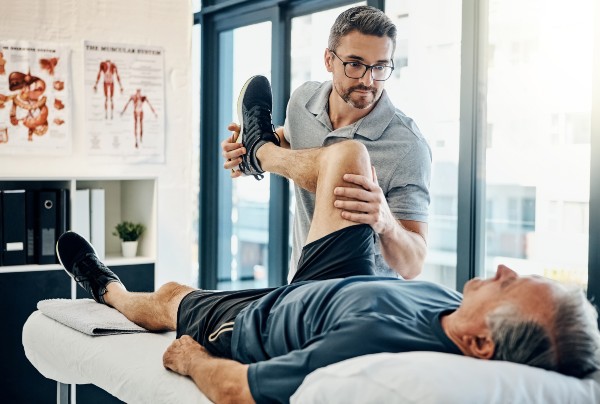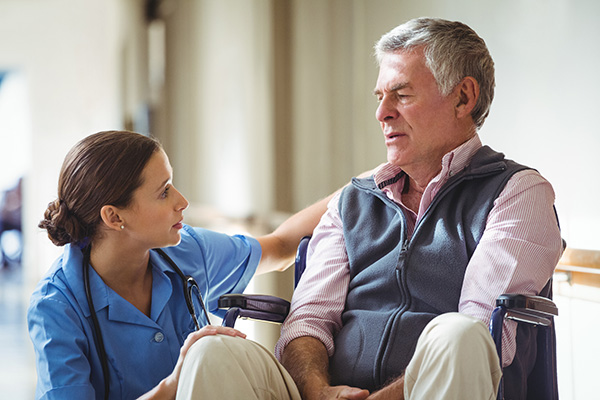 North City District Nursing Team
We regularly have the support of this team in the management of housebound patients. Although based at Newnham Walk Surgery, we regularly meet with them at the practice to discuss our patients. A messaging service is available via Reception.
Community Matron Team
The Community matron team provide an additional level of support to the most vulnerable patients, and are very experienced at bringing in additional services to support these usually housebound patients. The GPs would normally refer cases to this team.
NHS Mental Health
In the event of a crisis, patients can call 111 Option 2 to speak to the First Response Service.
Capital Physio
We are pleased to be able to offer our patients access to private physiotherapy at the surgery. We feel this service will complement the NHS physiotherapist who already uses the surgery to see our patients, and will benefit those who would like to be seen earlier than the NHS waiting list allows. The service is available on a Tuesday and Thursday. Capital Physio are a well established physiotherapy company who have been providing a service in Cambridge at a separate location for a number of years.