COVID-19 and 'flu vaccinations - Autumn / Winter 2021
The government has announced its Autumn and Winter plan.
This includes a wide roll-out of vaccinations against 'flu and Covid-19, for eligible groups of people.  You can find out more about the government's plan COVID-19 RESPONSE: AUTUMN AND WINTER PLAN (publishing.service.gov.uk) or by searching online for "Autumn Winter Plan 2021". 
The NHS is working hard to implement this programme.  Please don't call us to book your vaccinations. We will contact every patient individually when it is your turn.
Eligible patients have started to receive texts and calls as appointments are becoming available. Please follow the instructions in your invitation to book when you receive it.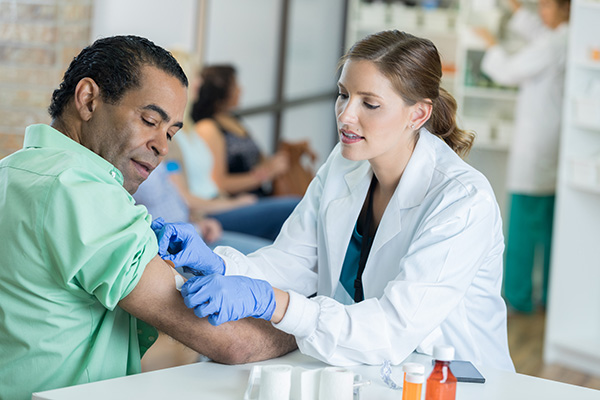 Published: Sep 15, 2021