Our Appointment System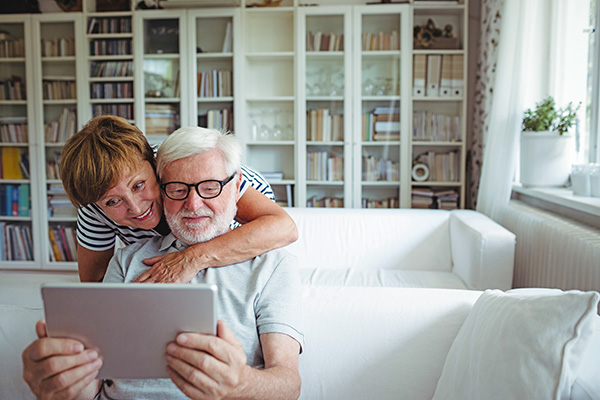 In more usual times, you can use systmonline (our computerised notes system) to book your appointment online. Unfortunately this facility is not currently available due the pandemic regulations.
As soon as we are permitted to offer online booking again we will do so!
Booking Appointments
COVID-19 ADJUSTMENTS. Like every other GP surgery in England, we have been asked to reduce face-to-face appointments (where possible) by offering a telephone-first triage system. This has proved surprisingly popular with patients: if we can resolve your problem with a phone appointment, we will, which can save a trip into the surgery. If your phone appointment suggests you need a face-to-face investigation or examination we will always book you in for this.
As a rule it is generally better to speak to your usual doctor, as this allows continuity of care, which is both safer and more efficient. You will normally be able to speak to the doctor of your choice by booking in advance.
If you are booking an emergency appointment with the duty doctor, you may have to forego seeing your usual doctor, although we will try and cater to your requests where we can.
It is usually a good idea to become familiar with at least a couple of the doctors at the surgery. Please see our GP Availability for usual doctors sessions during the week.
When booking an appointment, it can be helpful to give brief details of your problem to the receptionist. This information is used to ensure you are given the most appropriate appointment for your needs, which may be with one of the practice nurses for some conditions.
Appointments are usually 10 minutes in duration, and doctors would usually only be able to manage one condition in this time. If available you may book a double (20 minute) appointment if you have more than one problem or if you feel your condition is very complex (this would usually be agreed with your usual doctor in advance).
Please don't forget that there are alternative routes of accessing healthcare, particularly for minor illnesses. NHS 111 will sign-post you to the most appropriate healthcare provider, NHS Choices provides health information on line, your local pharmacist can offer minor illness advice and offer advice on medications.
Routine Appointments
PLEASE NOTE: in common with all other British GP practices, the government required us to suspend our online booking service due to Covid-19. We regret the absence of this highly convenient service and hope to be able to bring it back into action as soon as we are given the go-ahead to do so. The information below does not currently apply.
Approximately 70% of our appointments are bookable in advance. These are also bookable online in the following ways:
Routine appointments can be booked up to 6 weeks in advance, and are the ideal means of seeing the doctor or nurse of your choice and booking routine reviews of your illnesses and medication.
As well as booking face-to-face appointments, you may find some problems can be managed by a telephone appointment.
Same Day GP appointments
Quick access, same-day phone appointments are for more acute conditions that cannot wait for a routine appointment. The number of available urgent appointments will depend on the number of doctors on duty that day.
These appointments can be booked from 8.30am, and are offered on a first come, first served basis.
Patients should not expect to speak to the doctor of their choice during this clinic, although we will try and facilitate this if possible.
Extended Access Clinic
We are pleased to offer phone appointments outside of our usual opening times to facilitate access for patients who find it difficult to make appointments during usual working hours.
We offer both GP and nurse appointments during these clinics. They are book in advance appointments.